Sunday, September 27, 2009
Finally I've got to receive my Lilly Saber. It was huge for this size and although I find it quite expensive, it really worth it. Thumbs up!
Posted by

greatgazoo
at 12:29 AM
No comments:

Sunday, February 22, 2009
The release date for the upcoming second Neon Genesis Evangelion movie is now set for June 27th. Part 2 is entitled ヱヴァンゲリヲン新劇場版:破 / Evangelion Shingekijoban: Ha, or otherwise officially known as Evangelion: 2.0 You Can (Not) Advance.
Since it's release in September of 2007, the first movie has grossed over 2 billion yen and sold an impressive 600,000 DVDs.
Part 2 will bring about the long awaited return of Eva pilot Asuka Langley Sohryu, as well as finally reveal the identity of
the new heroine
pictured in the poster above.
Posted by

greatgazoo
at 11:48 PM
No comments:

Sunday, February 15, 2009
Hmm.... I really like the maid like dress :)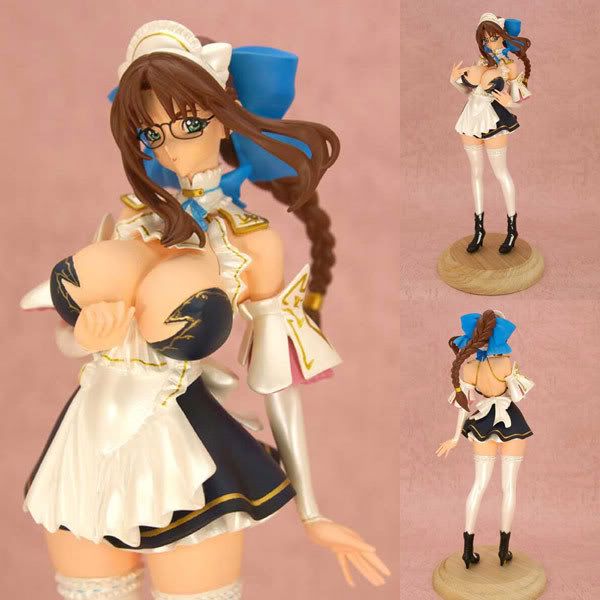 Posted by

greatgazoo
at 1:57 PM
No comments: